Regular Meetings
Town Council: 
1st & 3rd Tuesday of every month 6:00 pm,
Council Meeting Room, located at
107 1/2 N. Roosevelt,
Mountainair, NM 87036

Click here to view prior meetings.
If you wish to be placed on the agenda download
and submit this Agenda resquest form and submit
to the Town Clerk.
Town Hall: 505-847-2321
MVD: 505-847-2591
Police: 505-847-9210
Torrance County Dispatch: 505-384-2705
Emergency: 911
Maintenance: 505-847-2559
CLICK HERE TO UPDATE
YOUR CUSTOMER
CONTACT INFO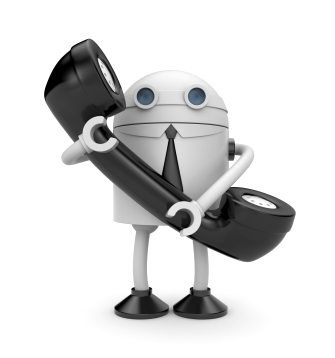 JOIN OUR ROBOCALL SERVICE!
CALL TOWN HALL TO BE ADDED.
____________________________________
WATER SYSTEM CONSUMER CONFIDENCE REPORT 2021
____________________________________
Saul Building - Multi-purpose Building Rental Info
______________________________
Call Before You Dig